tree barks, 2021
by Charlie Alice Raya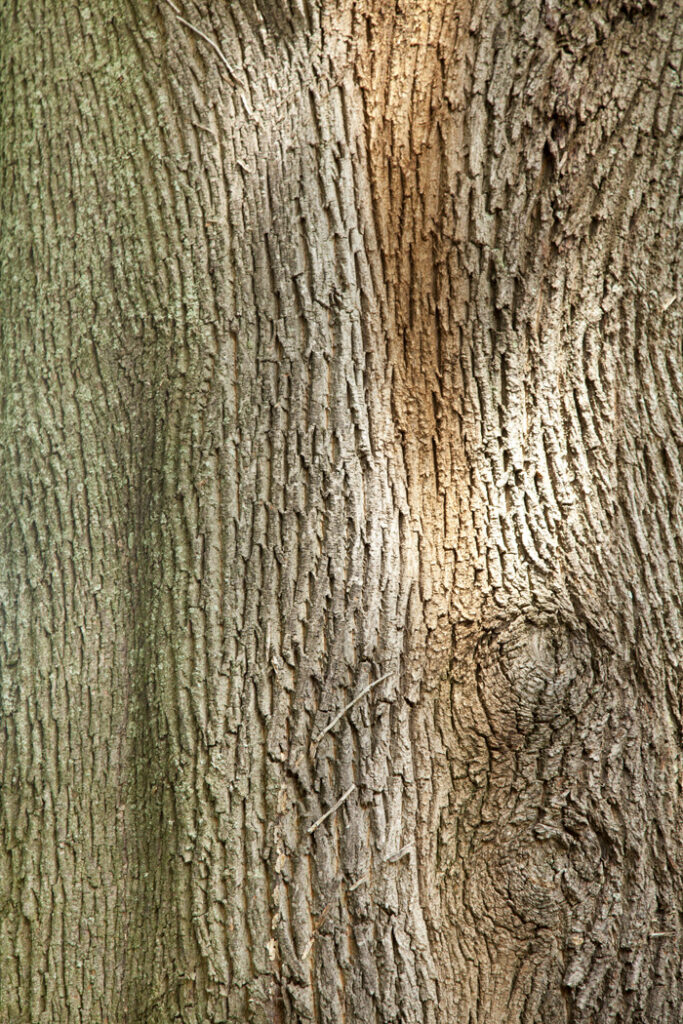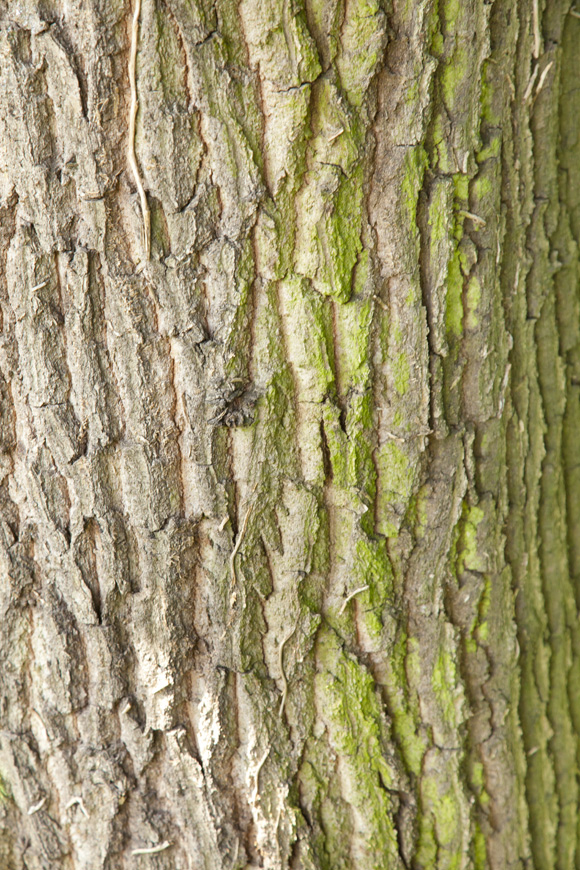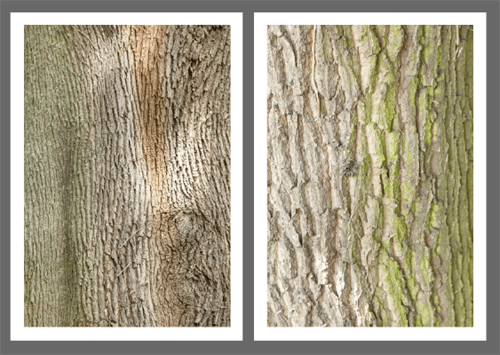 tree barks, 2021
by Charlie Alice Raya
photo series
surfaces III, summer 2021
location
Berlin
Hahnemühle Fine Art Print
pigment print on Hahnemühle paper
2 single images
30 x 45 cm (36 x 51 cm)
white border, 3 cm
both images with gap, 3 cm
75 x 51 cm
limited edition, edition of 111
How does it work?
pick
& click
Choose one or more photo prints and then click on checkout.
Alternatively you can order via telephone +49 30 705 097 58
payment
& confirmation
You can choose between paying via bank transfer or via PayPal.
If you pay via PayPal, you will be redirected to this website after the transaction is completed, and you will see a download link for your preliminary confirmation pdf.
If you pay via bank transfer there is no automated reply to your order.
In either case, you will receive your full confirmation email within 24 hours of placing your order (on working days).
printing
& shipping I
The photo lab WhiteWall produces the Fine Art Print(s) within five working days.
After another two or three working days the Fine Art Print(s) will reach the photographer.
checking, signing
& shipping II
The photographer checks the photo print, signs it, and adds a Certificate of Authenticity.
Within 3 working days, the complete package will be forwarded in WhiteWall's secure packaging.
Shipment usually takes between 2 to 14 working days, depending on where in the world you are.
There are no additional costs for shipping, tariffs or taxes. All costs are included in the price.
More information