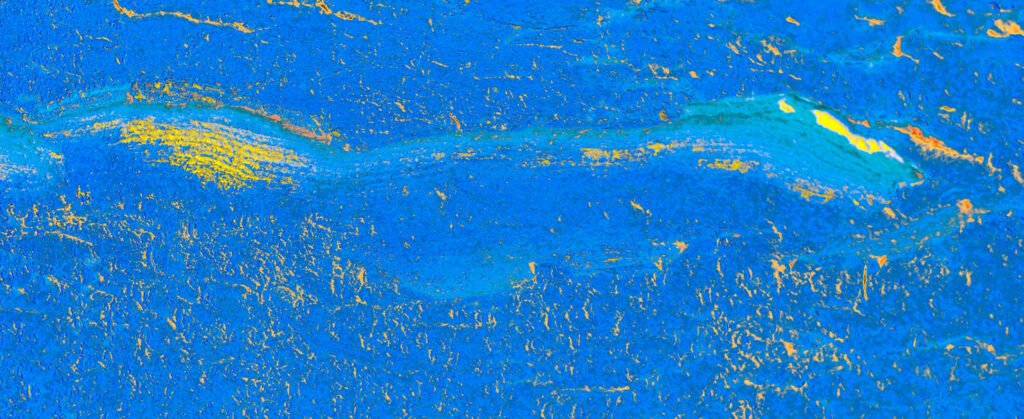 Welcome
Welcome to the world of photography – well, to my world of photography, which has a lot to do with pattern, with the unseen, with playing with colours, experimenting, moving the camera, catching mirrored images and with exploring what might be possible and what could be made visible.
There are still some gaps to be filled over the next months, but the collection of photo series is pretty complete at the moment, ranging from magical tree barks and rock compositions to mirrored images, black and white photography, colour experiments, light dance images, a dancing coot and more.
Theoretically most photos and graphics on this website are available as Fine Art Print, usually on high quality Hahnemühle Paper. A selection of limited edition photo prints is presented in the Charlie Alice Raya catalogue.
If a photo or graphic you are interested in is not yet in the catalogue, you can suggest the opening of a new limited edition. For the red chalk and the ink graphics you can also bid for the original.
I started the photo studies as a reminder to myself, assembling photos with different perspectives, techniques, formats and experiments which I have explored so far. I share my observations and examples in the photo studies section. A highlight is the documentation of how the light dance images came about.
There are two graphics types: graphics I created for the easy town websites and for the easy town book covers, and some of the graphical work I did with red chalk and ink, in 2016 and 2022 respectively. New website graphics, plus new red chalk and ink images will be presented this spring. The start made the new red chalk graphics most of which have an intense dynamic.
Every purchase of a Fine Art Print contributes to financing the easy town books and the easy town projects, all of which aim at inspiring and contributing to a thriving, empowering, dignified, sustainable, inclusive and healthy future on our planet.
What are the easy town books & projects?
The easy town books by Charlie Alice Raya tell the story of a team which explores ideas of what it would take to build a town that is as fun and empowering as it is healthy to live in.
The easy town projects pick up ideas from the easy town story, such as ideas for new business models (The Hub – an internet within the internet, dot. – fashion and business practices rethought, or book stations – ideas for the future of books, authors, publishers, craftspeople and communities).
Some easy town projects have their own website and each features a photo special. A highlight are are the Author's Favourites on the ripples website.
Enjoy the photos and graphics and have a pleasant day. If you have any questions, please get in touch.
Charlie Alice Raya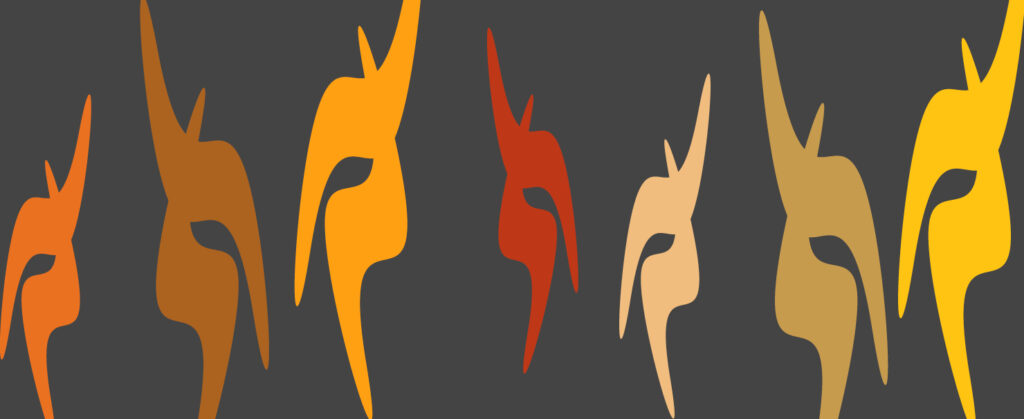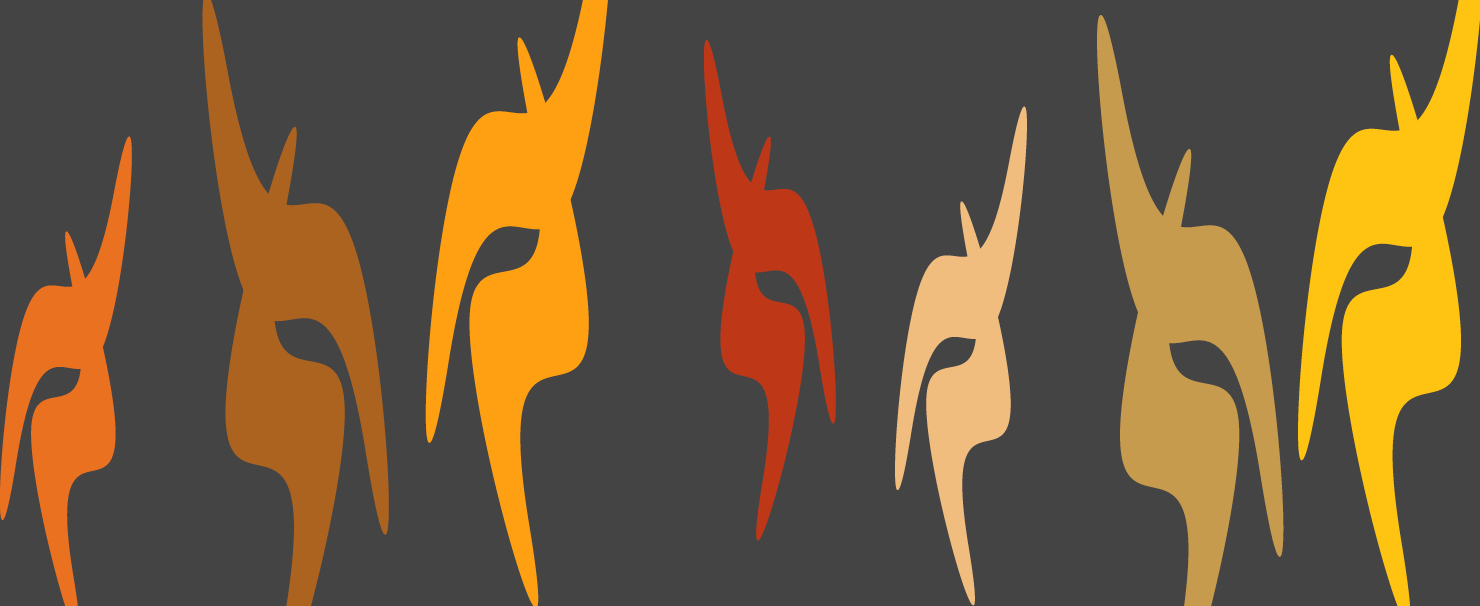 announcements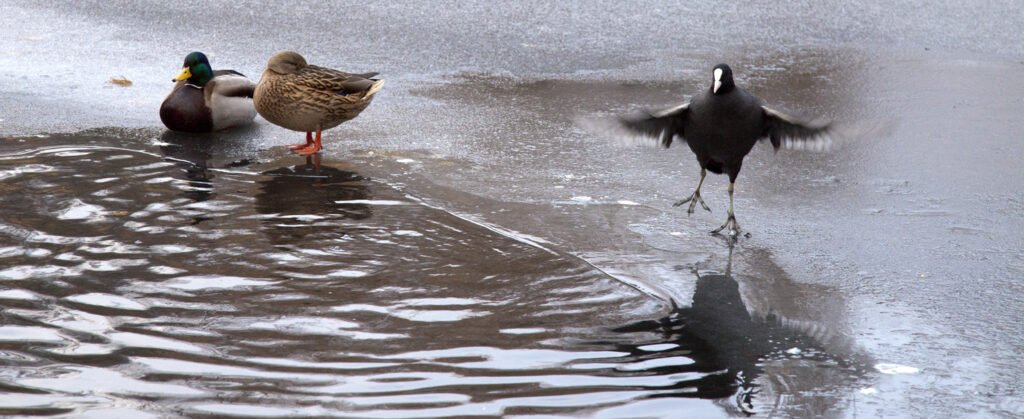 Presently the main objective is to raise money for the easy town projects by selling photo prints and potentially by adding a campaign for donations.
But later, revealed is to be a company which approaches the arts world from an angle which empowers artists and communities.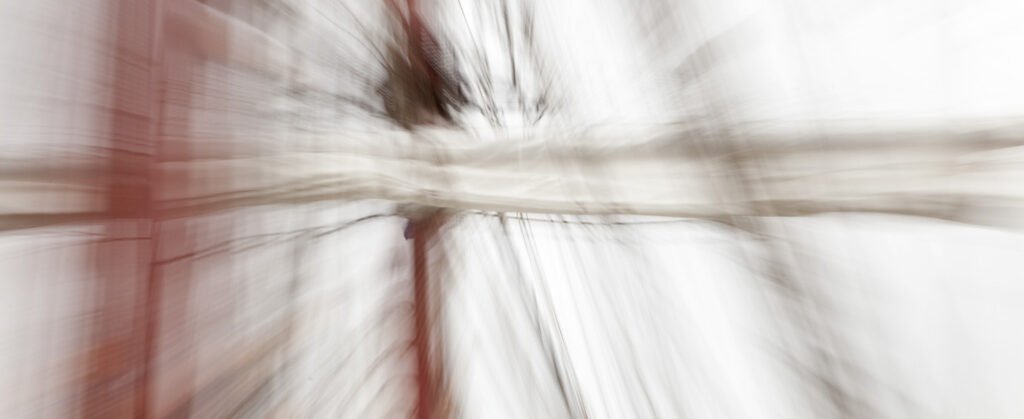 The easy town ideas websites now offers a comprehensive overview of the main easy town projects, plus the plan for the next steps, the advantages of the easy town projects and how the projects can be supported.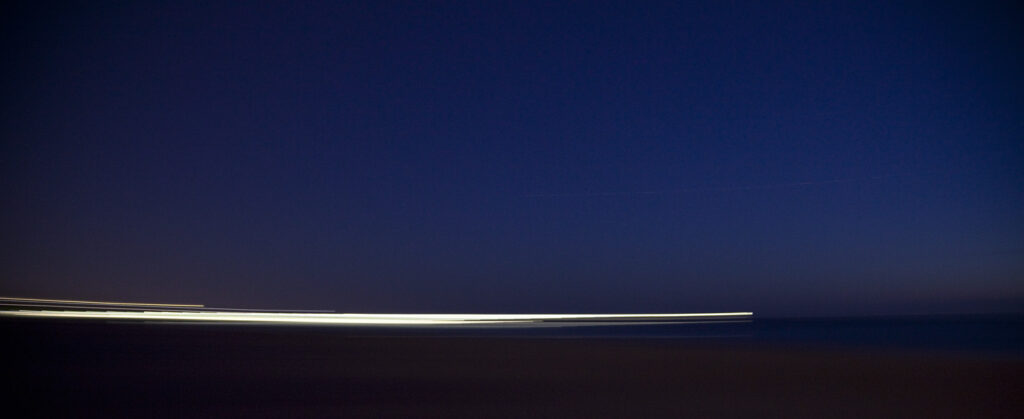 Views from around the universe
The universe keeps an eye on planet Earth, mostly frowning, often enough seriously worried, and always happy to learn from the earthling's mistakes.
Most easy town websites host some Views from around the universe and the title image for the collection is part of the photo series light lines.
More importantly, Charlie Alice Raya has agreed to be available for readings, to offer pre-orders of the first volume, and to offer a channel for donations so that the universe can continue with their work.
NEW
work with ink
At the beginning of 2023, I did several ink sessions, partly to untense, partly because I am always curious about these images. When I begin, I am in a certain mood and translate it into strokes and shapes. And I never know upfront what the image will look like, and in a way they reveal themselves in the moments of creation.
Ink works will be available as Fine Art Prints and can be pre-ordered.
If you are interested write to: support@easy-town.org, keyword: ink images
NEW
In February this year I did some new work with red chalk which is now online.
What I like about these new images are the dynamic strokes which rarely leave the paper until the sketch is completed.
red chalk images will be available as Fine Art Prints and can be pre-ordered.
If you are interested write to: support@easy-town.org, keyword: red chalk
NEW
Graphics for the easy town websites
Insights into the creation and the collections
Get in touch
More easy town websites