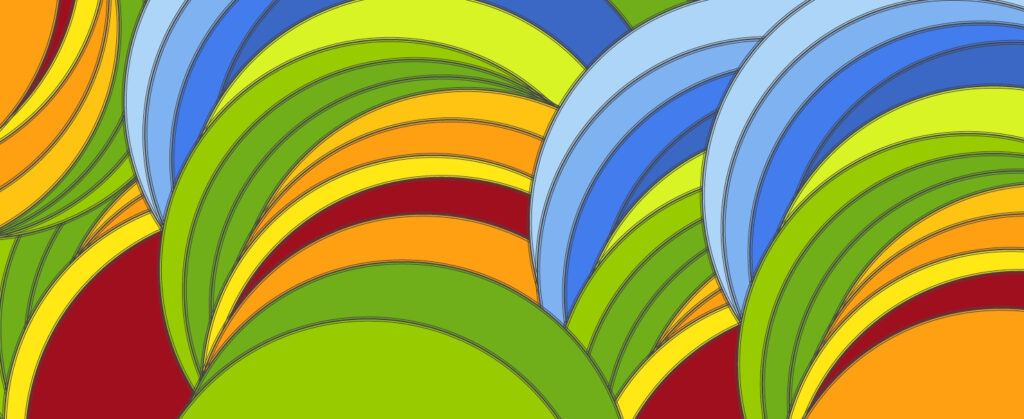 Charlie Alice Raya
graphics
Introduction
I always liked to play with colours and forms, but I never expected that I would one day spend hours upon hours to get an icon, or a book cover, or a graphic chart right — or as right as I could get it.
For the easy town books and projects I did, and in the graphics series, I introduce some of those graphics. In some cases I will let you in on the different attempts I made.
Apart from needing the images, there was also the positive effect that I was sometimes too tired to keep writing, but I could play with graphics both to relax and to keep thinking about this or that idea in a kind of playful, leisurely way.
In the coming days and weeks, I will publish several graphics series, all of which are connected to the easy town websites.
An early task was to find the colours and colour combinations I wanted to use for each website. These colours were the basis for all icons and graphics (see link below).
Graphics series, overview
red chalk and ink