Graphics for the Hub
and clownfish
If you get a chance to watch clownfish, do it. It's a fantastic lecture in how a few fixed elements can be used to create millions of variations. In the case of a clownfish, you usually find pattern made of orange, white and often black boarders. I once saw a clownfish which was mostly orange with a big white dot on the body framed black, just as beautiful as all the others, and yet quite different.
For the graphics for the Hub, I used the same principle. I set four colours and dark spaces and then created variations of those components.
At first I stuck to rectangles and squares, but later I added circles. It was a fun exercise and some of the examples are displayed here.
One of the things, I learned is that limiting yourself to a set of colours can actually increase the variations you come up with. It sound like a contradiction, but by focusing and by keeping at it, breaking in and out of ideas, I ended up with a lot more variations than I had expected.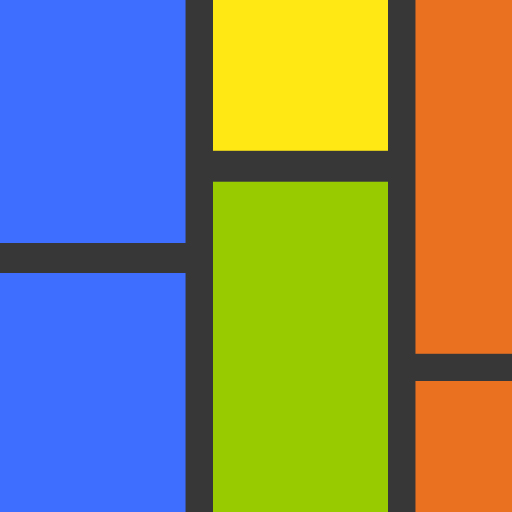 The evolution of the Hub icon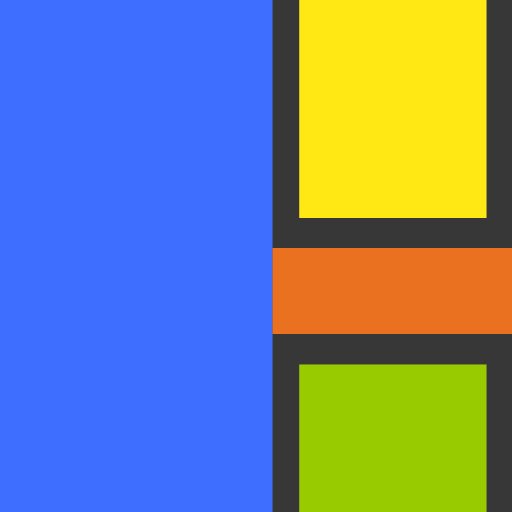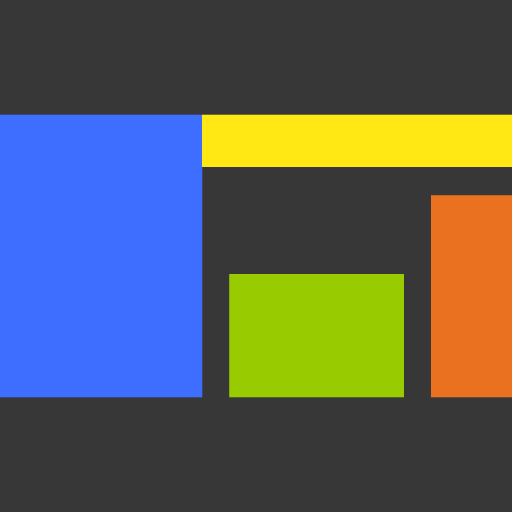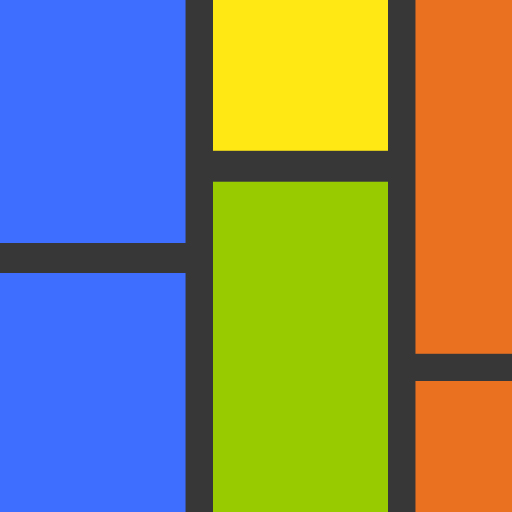 Variations of the Hub theme for the Hub website header images


















The Hub is an idea for an internet that doesn't suck. An internet that is actually social inside and outside and that is fun to use. Plus a lot more.