clouds echoing, 2022
by Charlie Alice Raya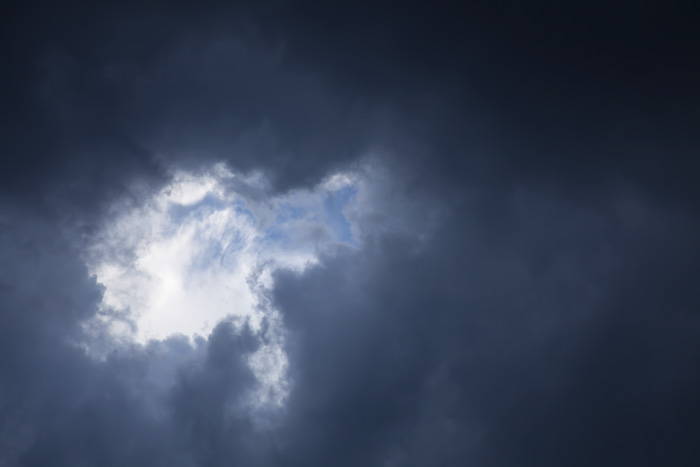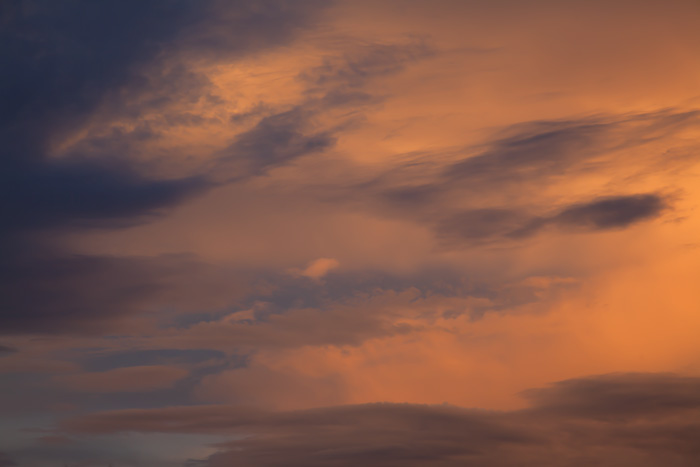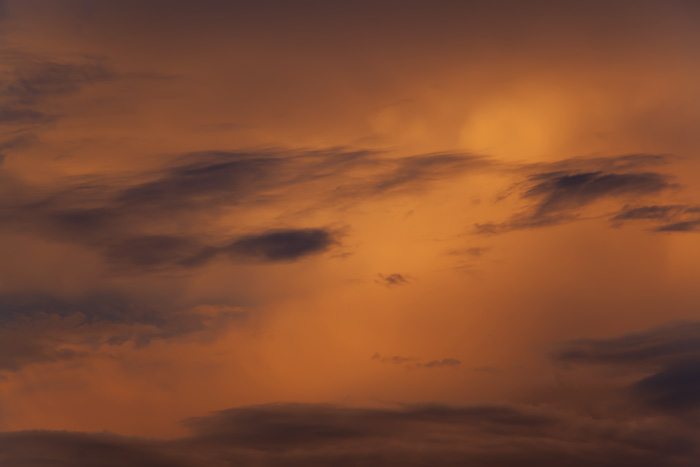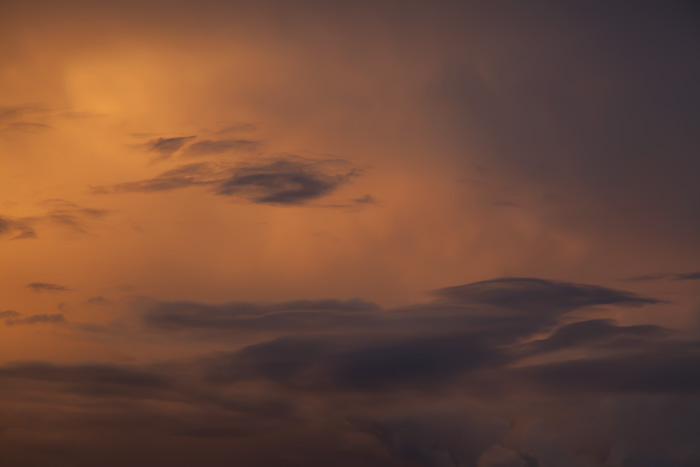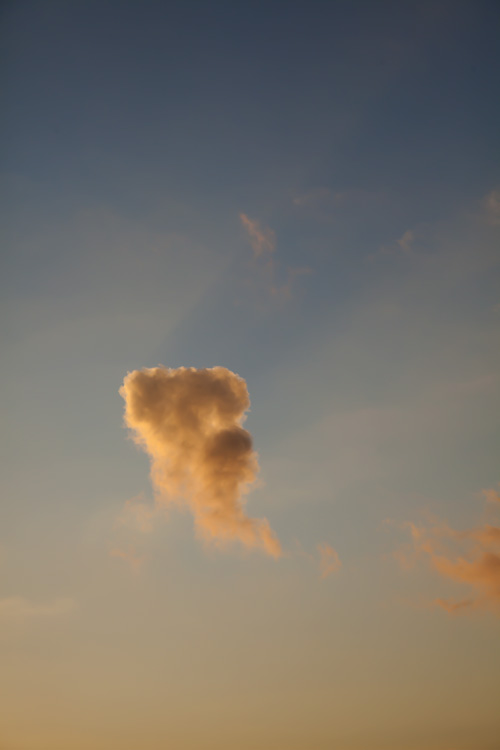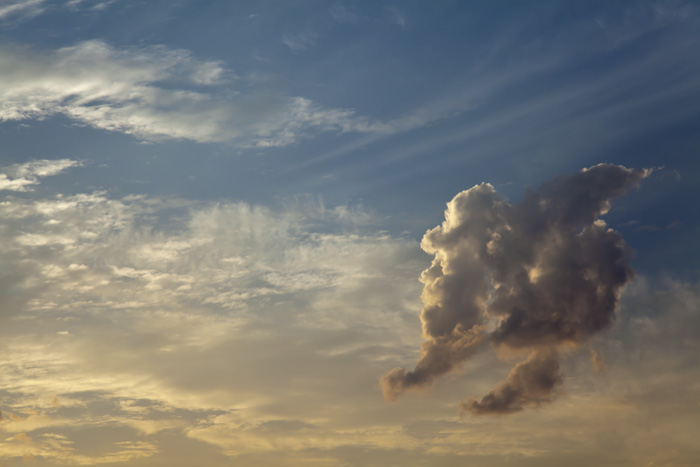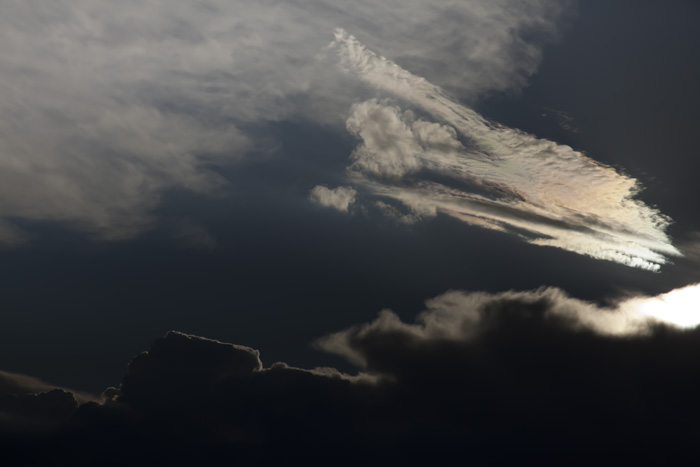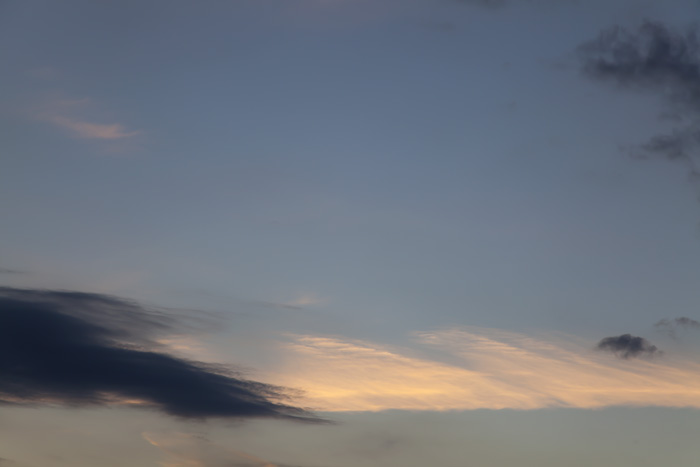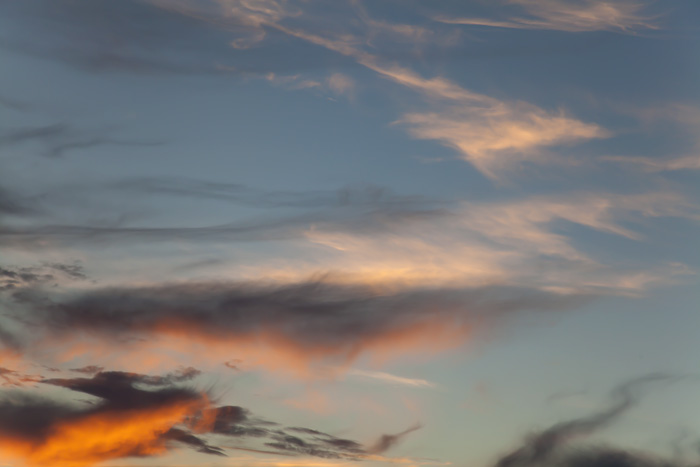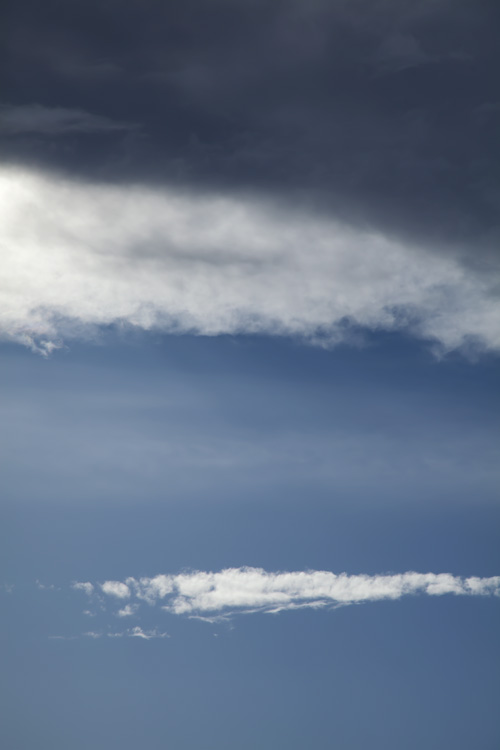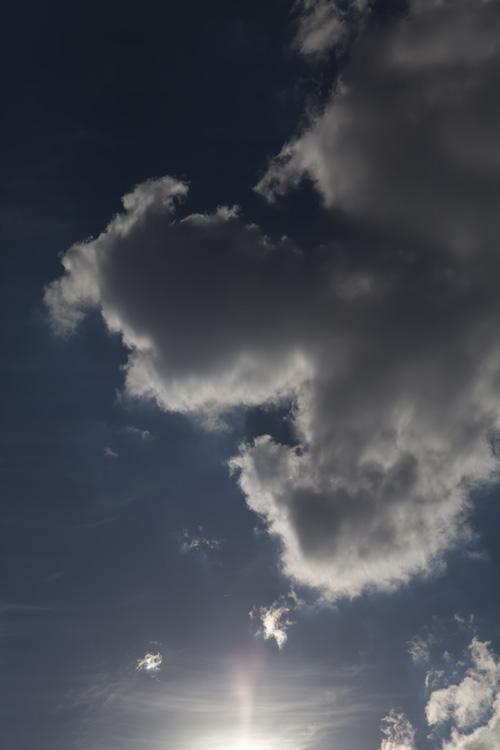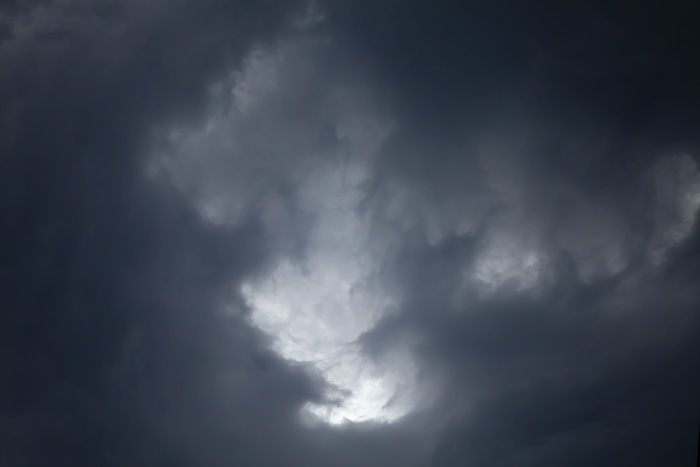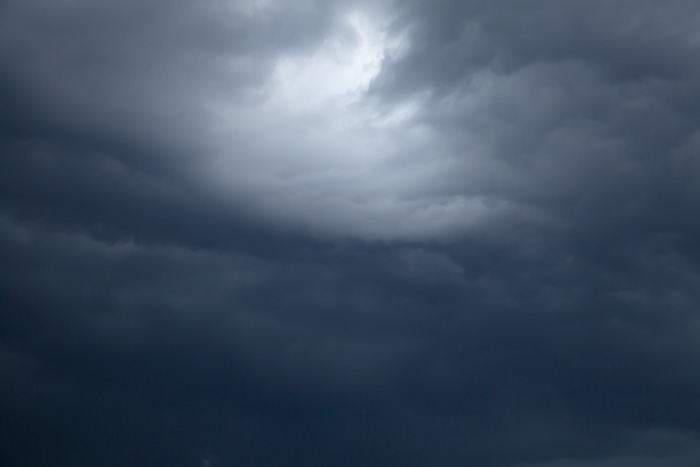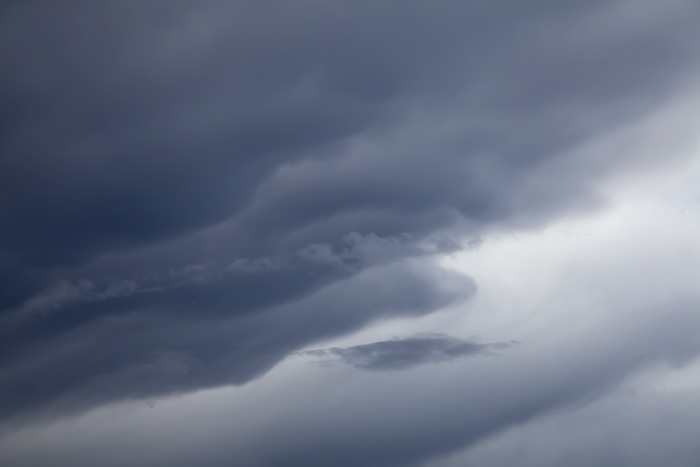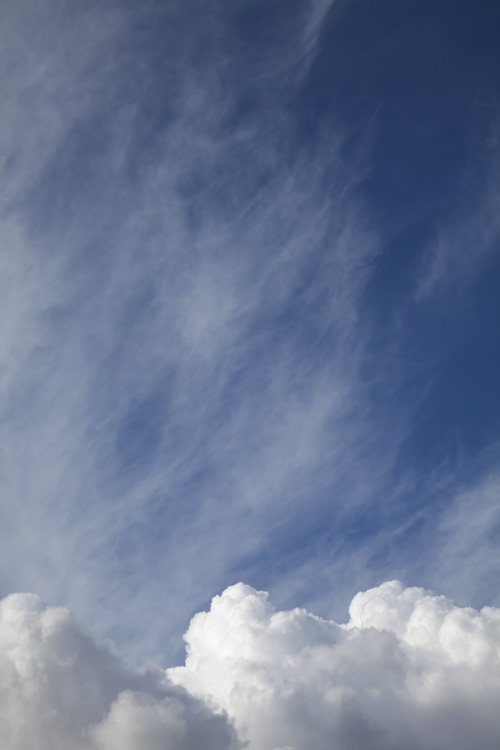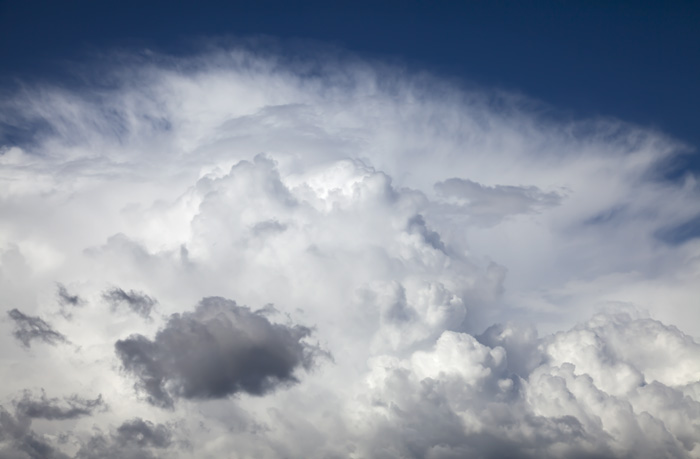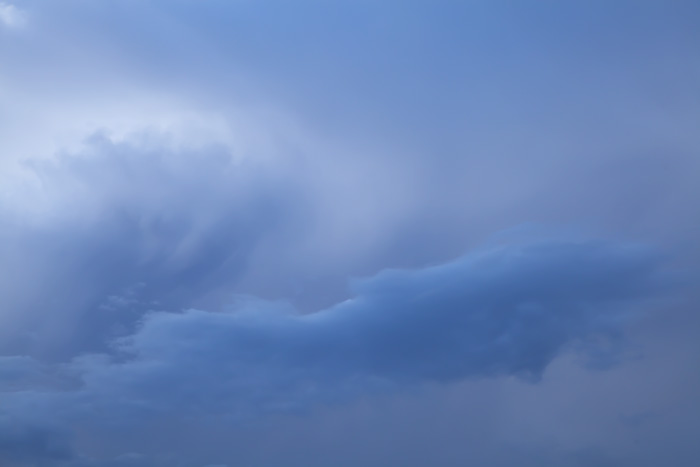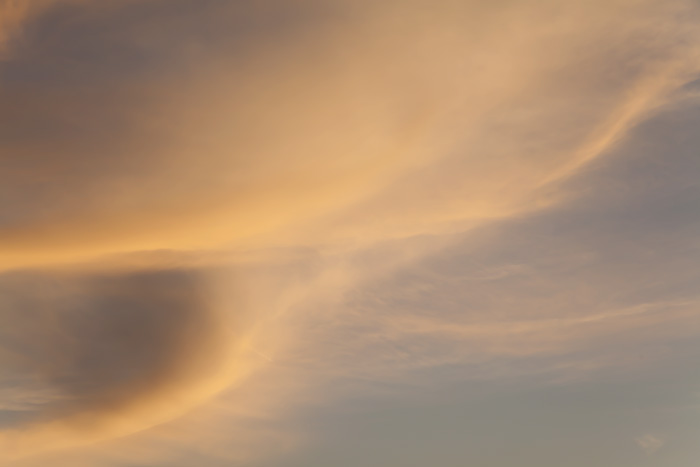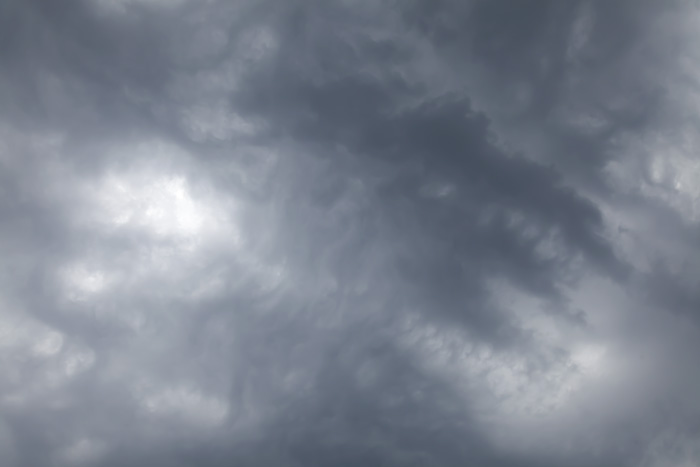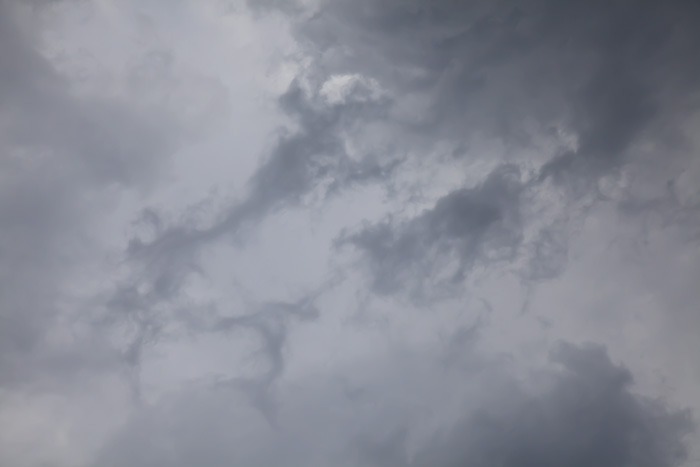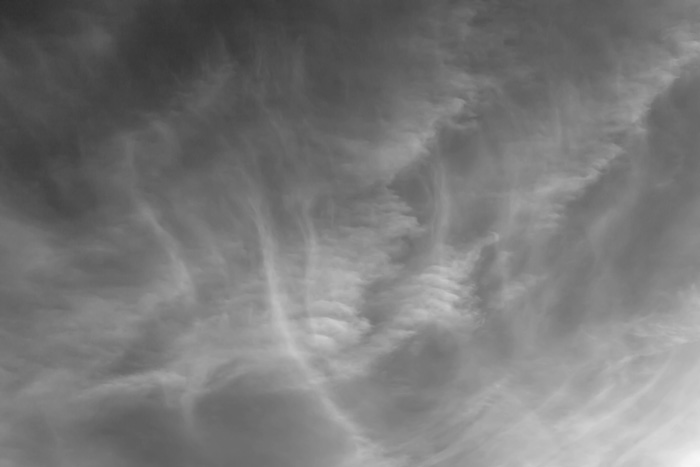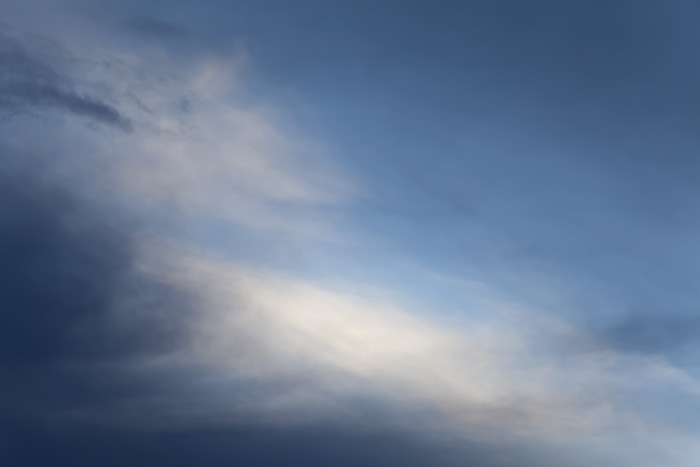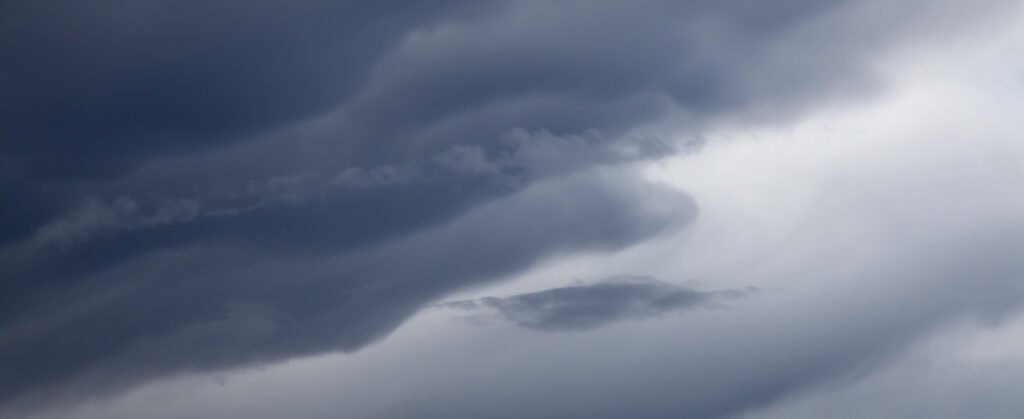 clouds echoing, 2022
Charlie Alice Raya
October, 2022
In past years, I rarely took photos of clouds. But when the war in Ukraine started, the clouds in the sky seemed to echo the horrors of war. And sometimes they seemed to convey hope.
All images were taken from my balcony in Berlin. Sometimes I would turn my gaze away from the monitor to think about something and become aware of the clouds echoing. After a while, the camera got a new place, next to the balcony door, so I wouldn't miss an opportunity.
24 February 2023
War is the weapon of the weak and unimaginative. If these people were strong, they wouldn't need weapons. If they had imagination, they would build the world instead of destroying it.